| | |
| --- | --- |
| SITE | Millbrook P6 |
| LOCATION | London |
| SECTOR | Residential Development |
| MANUFACTURER | VISA |
| MODEL | DS455GX |
| RATING | 500kVA |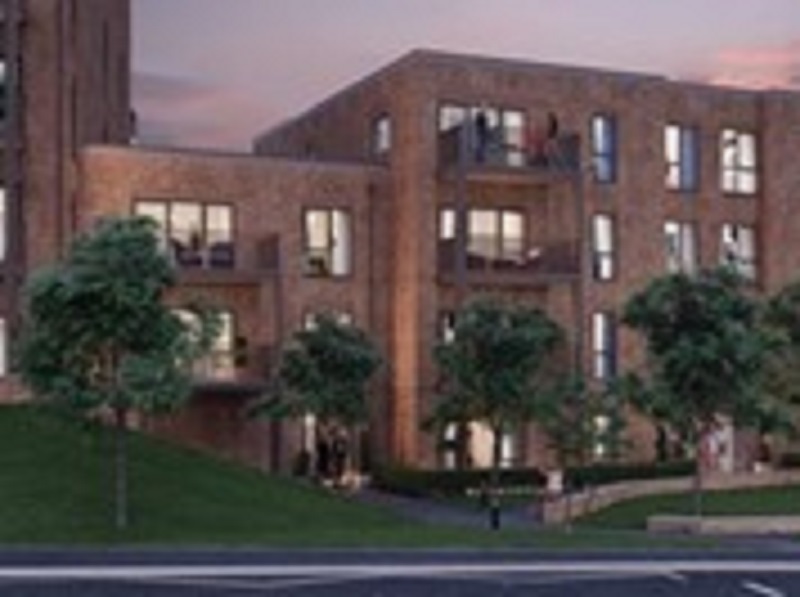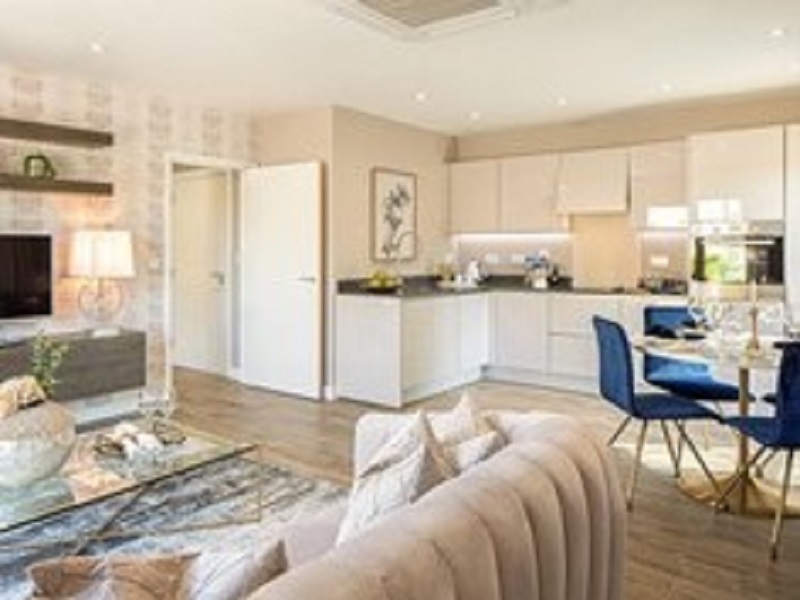 The vision for Millbrook Park is to create a thriving, sustainable community at the heart of London NW7, this is comprising of a range of imaginative new homes, designed to suit today's lifestyles. 2,240 properties are being developed in 15 phases alongside a range of community facilities, as well as almost six hectares of parks and open space.
A 500kVA standby rated, Diesel Generator was selected by the project design team and PM POWER were awarded the order to supply and commission the generator. As well as supplying the generator, the contract included on-site installation of the sound attenuation within the new generator plant room.
As part of the Millbrook Park – Phase 6 residential development, a standby generator was required to provide a secondary power source for the life safety systems incorporated into the buildings. Phase 6 consists of 5No. large towers and 3No. smaller residential towers, with them all being supplied from a common substation and standby generator.
This was carried out on the site by the PM POWER installation team. Due to the noise sensitive nature of the location, the designed noise level with the generator running was critical, this was designed in-house to achieve a level of 65dbA at 1m in FFC.