Full In-house Engineering
and Design Team
PM POWER has a full in-house engineering and design team to install gas & diesel generators and CHP as part of a fully integrated power plant. All installations are tailor made, purpose built, bespoke, to your actual on-site requirements.
Our flexible approach means that we can install all plant within a plantroom, or the equipment can be prefabricated off site, delivered and installed at site as a fully packaged unit. All installations are managed in-house by our dedicated project team.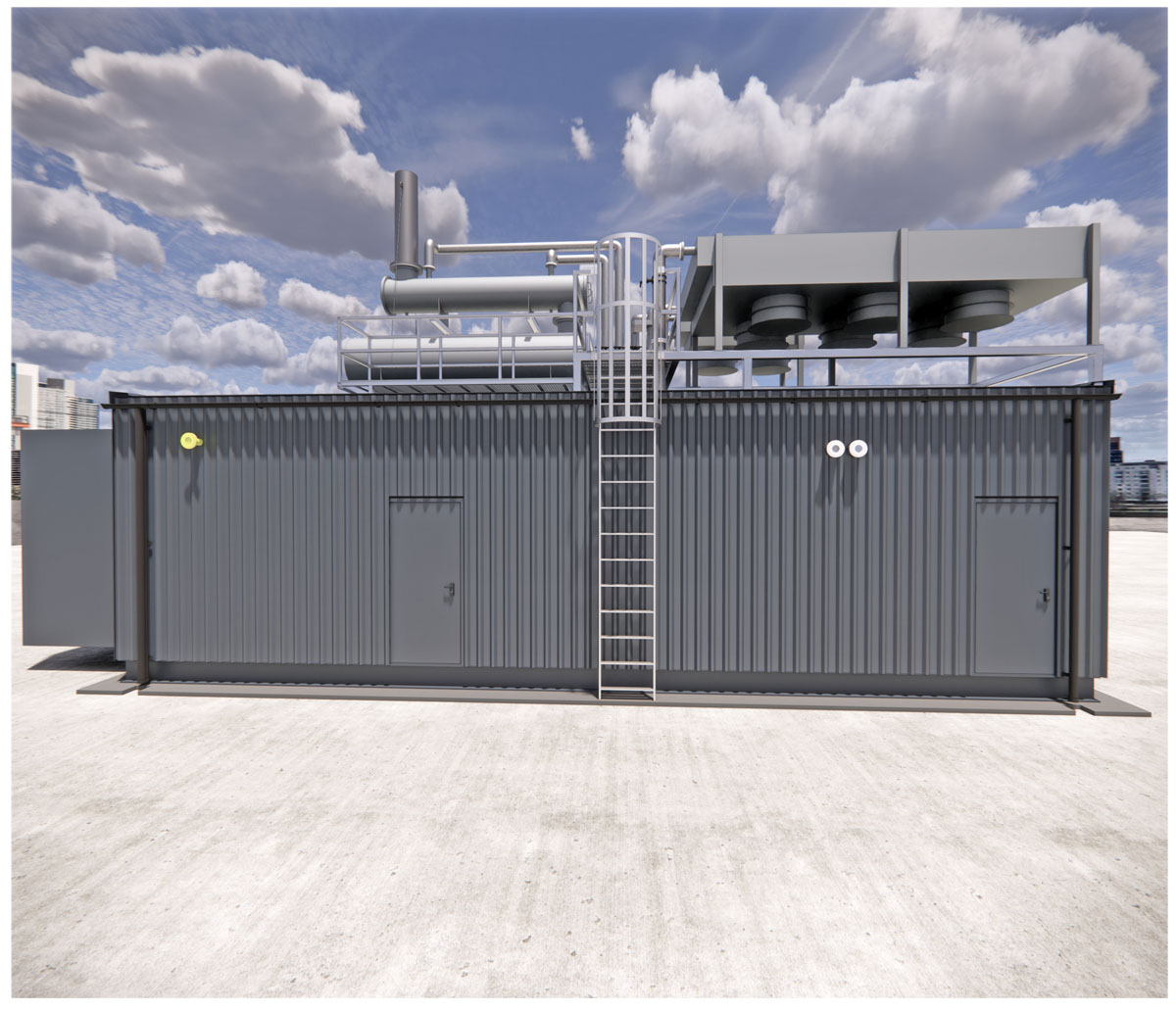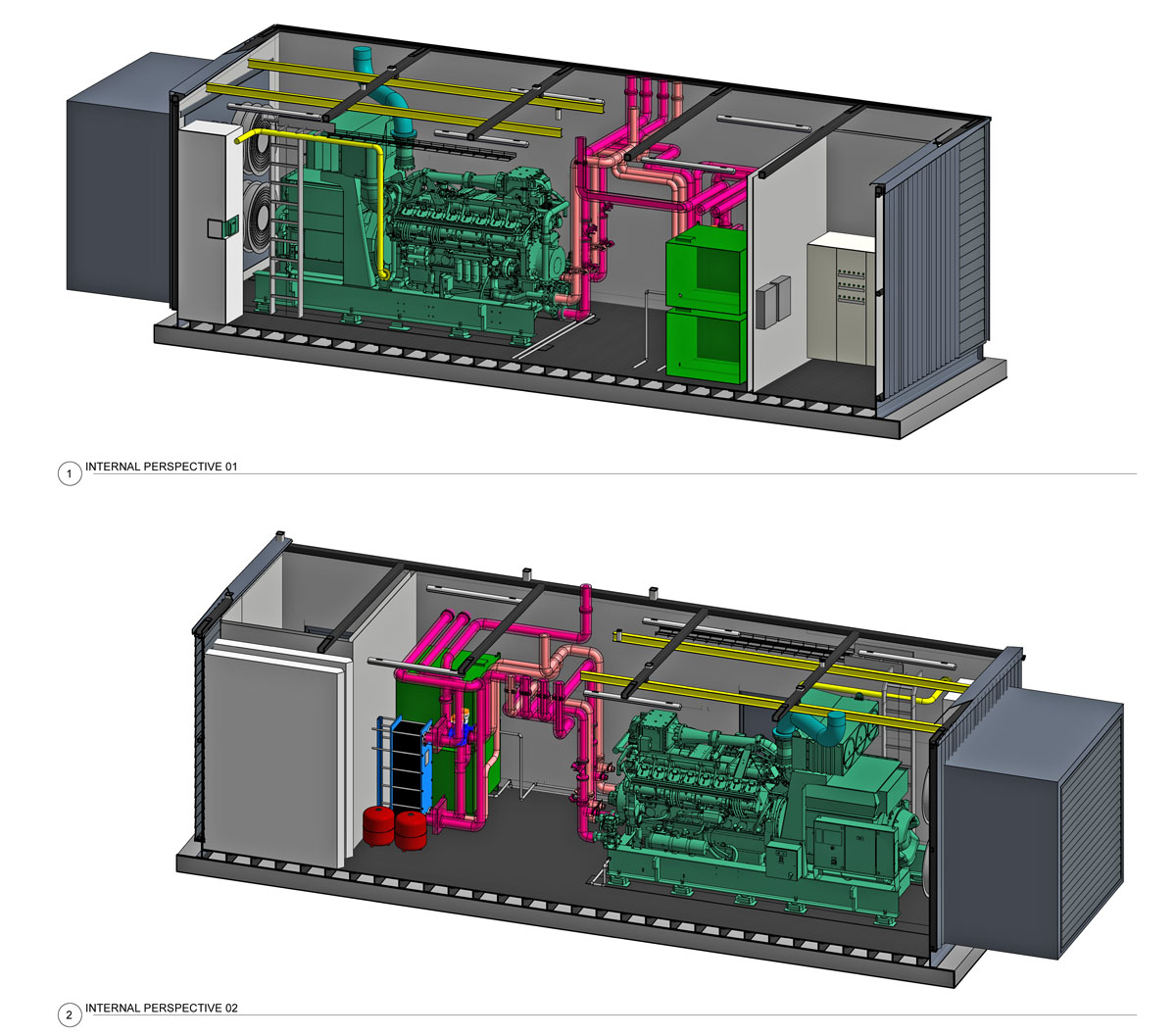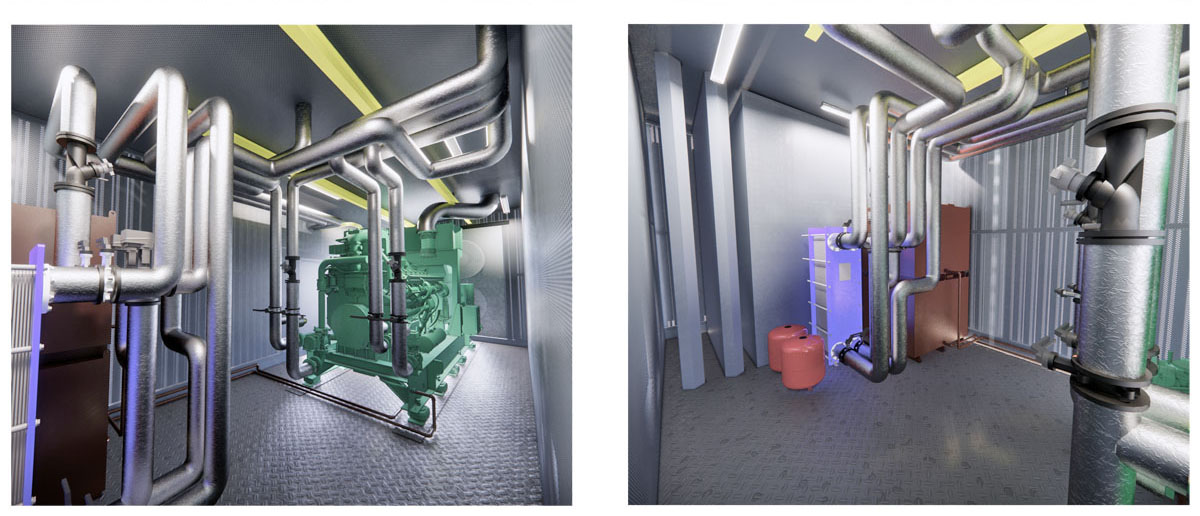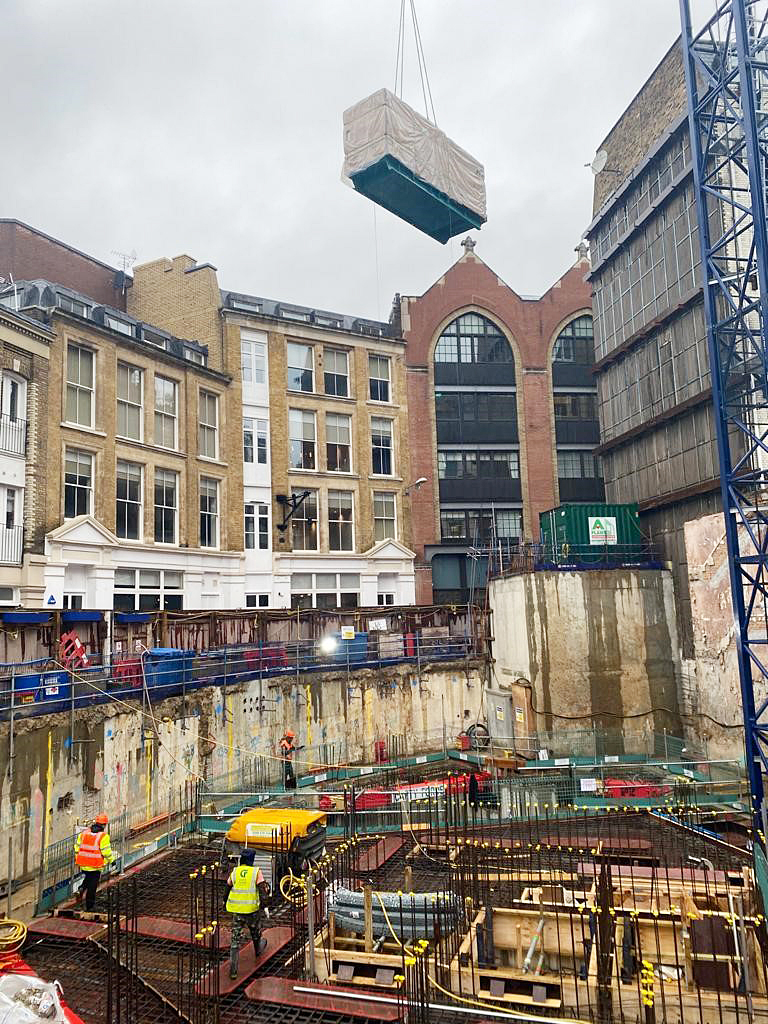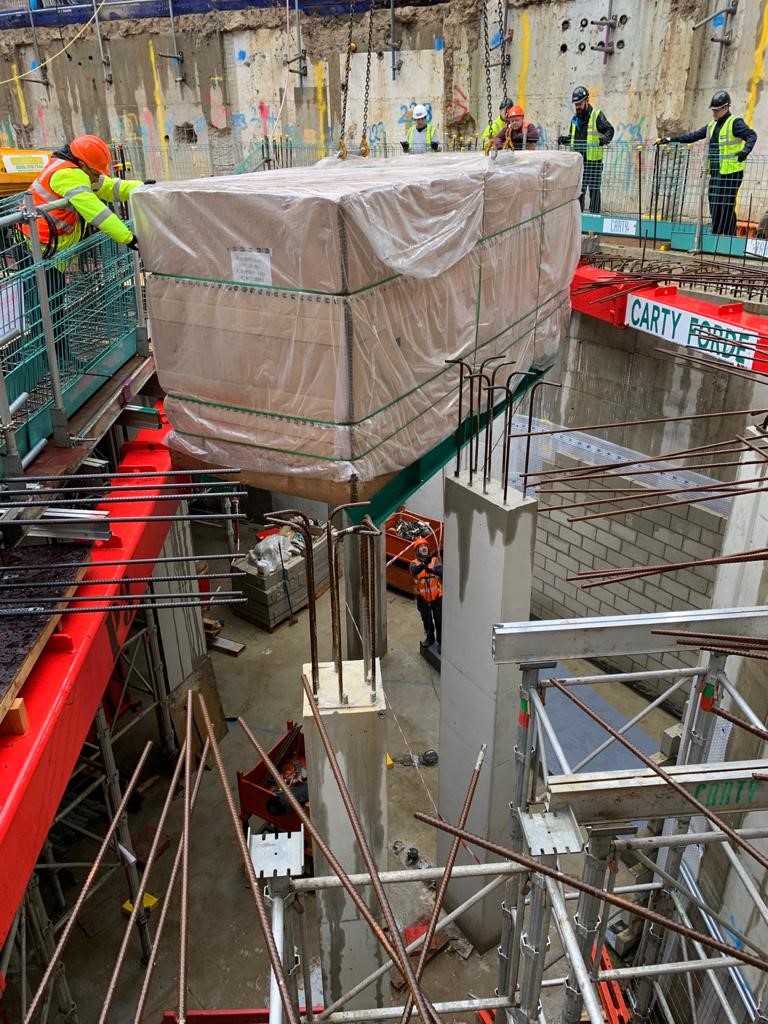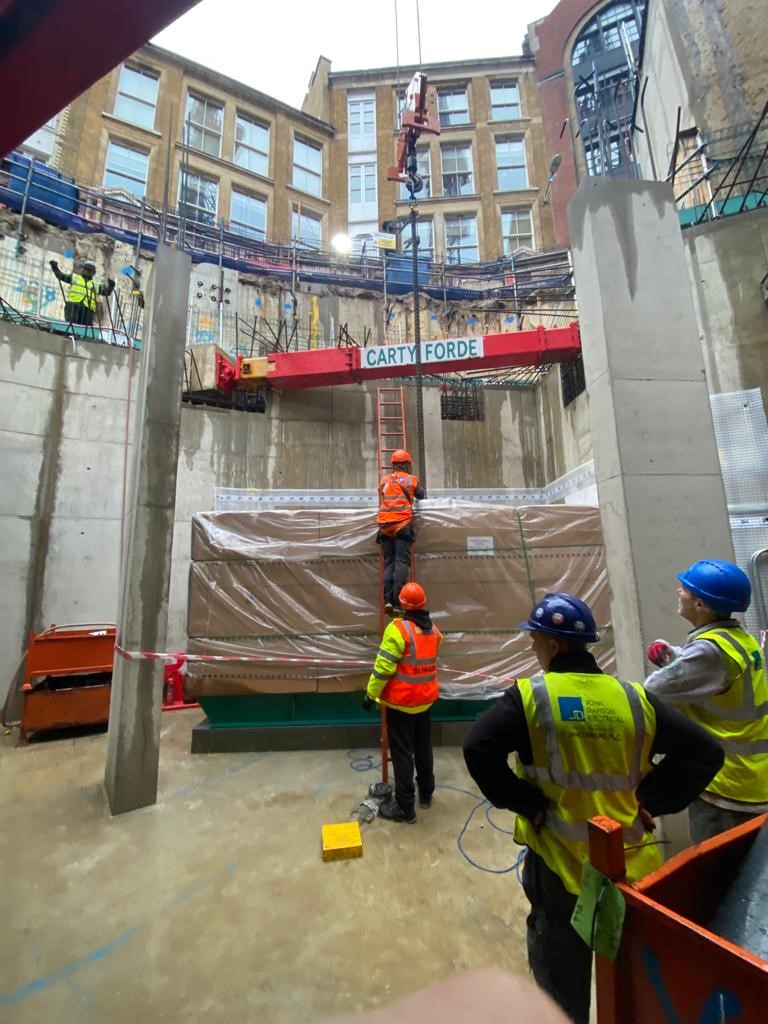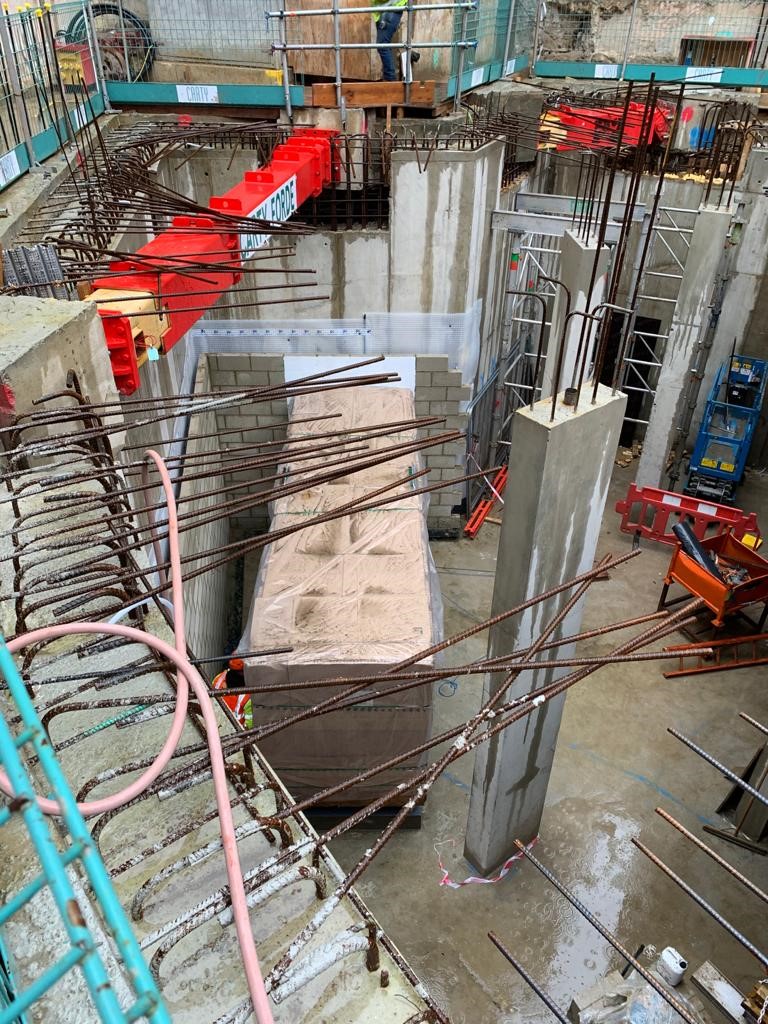 Contact PM POWER for further information on our installation solutions.