| | |
| --- | --- |
| SITE | ASDA Downpatrick |
| LOCATION | Co. Down, NI |
| SECTOR | Food Retail |
| MANUFACTURER | CUMMINS |
| MODEL | C400D5 |
| RATING | 400kVA |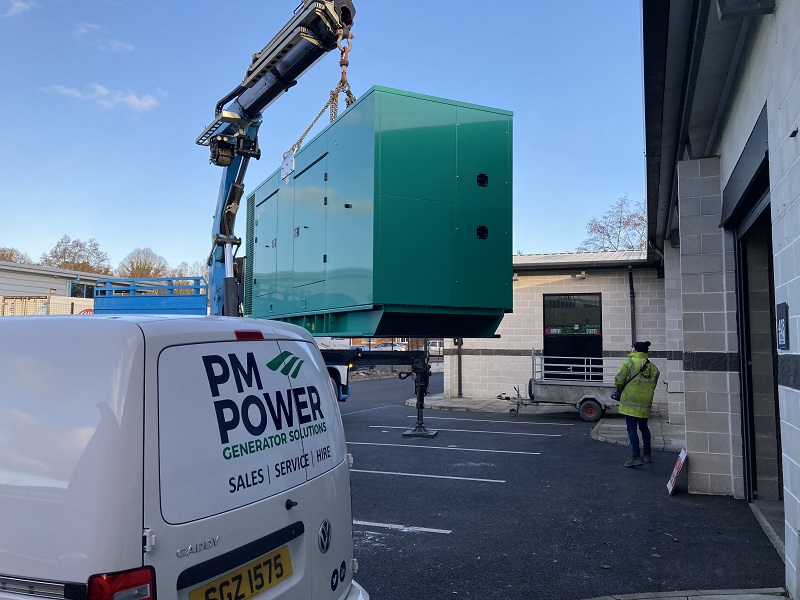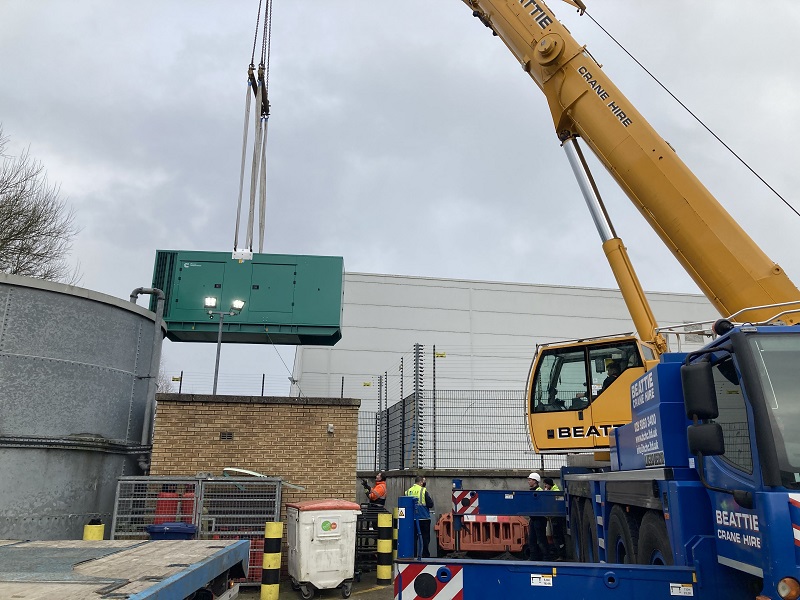 As part of the clients on-site facilities upgrade strategy and to increase business continuity, they decided to upgrade the diesel generator that supplies emergency power to the site, during a mains failure.
After a detailed procurement and evaluation process, PM POWER was selected to supply and install the new generator.
As well as supplying the generator, PM POWER were responsible for integrating the new generator into the existing infrastructure, upgrading the fuel supply pipework and power cable connection.
A new automatic Synchronising Control System was also installed, to facilitate the seamless transfer from the generator back to the mains power supply, following a mains failure. This also enables on-load testing of the generator without impacting the operation of the store.
The selected diesel generator was manufacturer by the global market leader CUMMINS and offers a standby rating 400kVA.
As a channel partner in the UK and Ireland for CUMMINS, PM POWER buys all units directly from them the OEM, with full direct factory support.
This work was designed, coordinated, and carried out in-house by PM POWER's dedicated installation team, the installation from initial delivery was complete in less than one working week.