Creed Court Hilton, London
| | |
| --- | --- |
| SITE | Creed Court Hilton |
| LOCATION | Central London |
| SECTOR | Hotel & Hospitality |
| MANUFACTURER | CUMMINS |
| MODEL | C500D5 |
| RATING | 500kVA |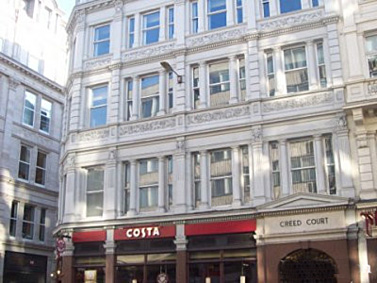 Creed Court at 3-5 Ludgate Hill in London EC4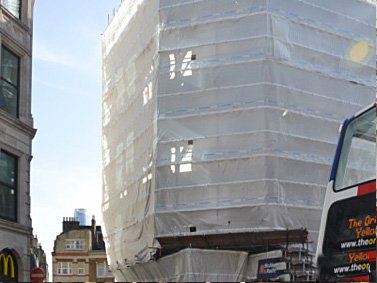 The buildings had to be demolished behind an existing facade.
Curio Collection by the Hilton is a St Paul's Creed Court Hotel London development in the City of London EC4, it is planned to open at 3 Ludgate Hill in 2022.
The project includes demolition of the existing buildings behind the retained façade to provide a 7-storey building for hotel and restaurant use with a total floor space of 7,660m2.
PM POWER was awarded the contract to supply a 500kVA Diesel Generator for the new hotel development, the selected generator was a CUMMINS C500D5.
As a supplier of Cummins Generators for the UK and Ireland, PM POWER purchased the selected generator directly from the CUMMINS, offering full factor support directly from the OEM.
With commanding views to St Paul's Cathedral opposite, the 145-guest room hotel will be a stunning arrival to the London market.
The Grade II listed façade is undergoing extensive refurbishment to preserve its architectural heritage. The upper-upscale hotel includes a ground-floor restaurant and bar, as well as a barista café.
Due to the complex nature and constraints associated with construction in Central London and the generators final position being in a basement, the delivery and installation was challenging to the PM POWER Installation Team.
The generator had to be delivered outside of normal working hours, on a tight lead time, making the coordination critical to the success of the project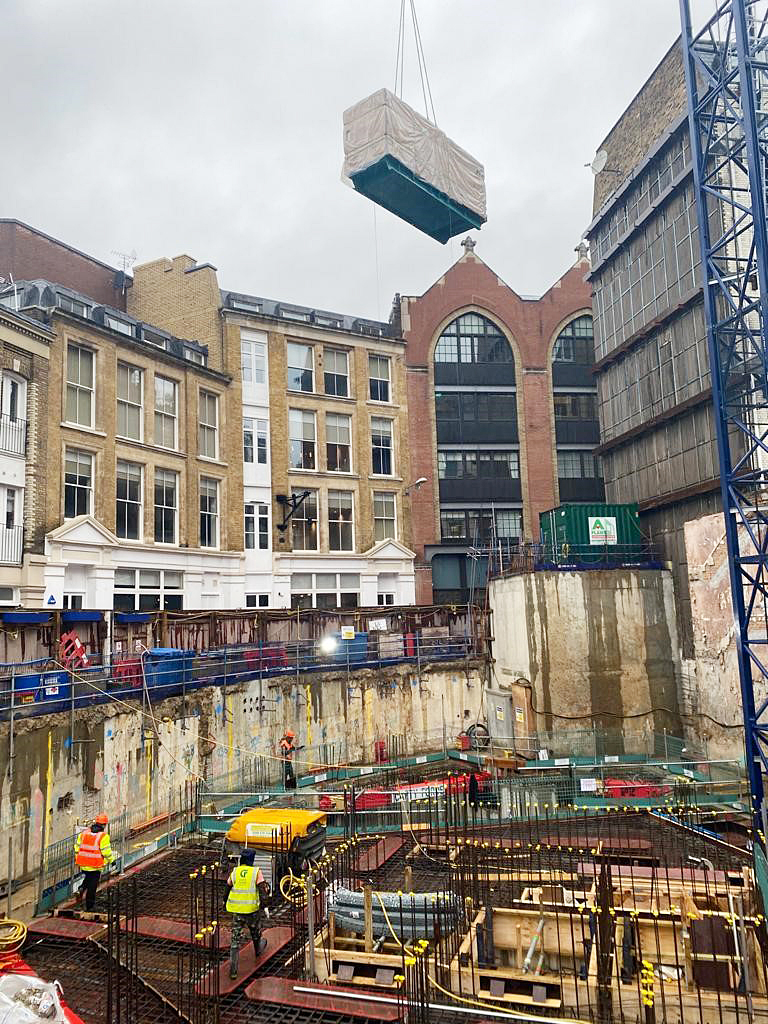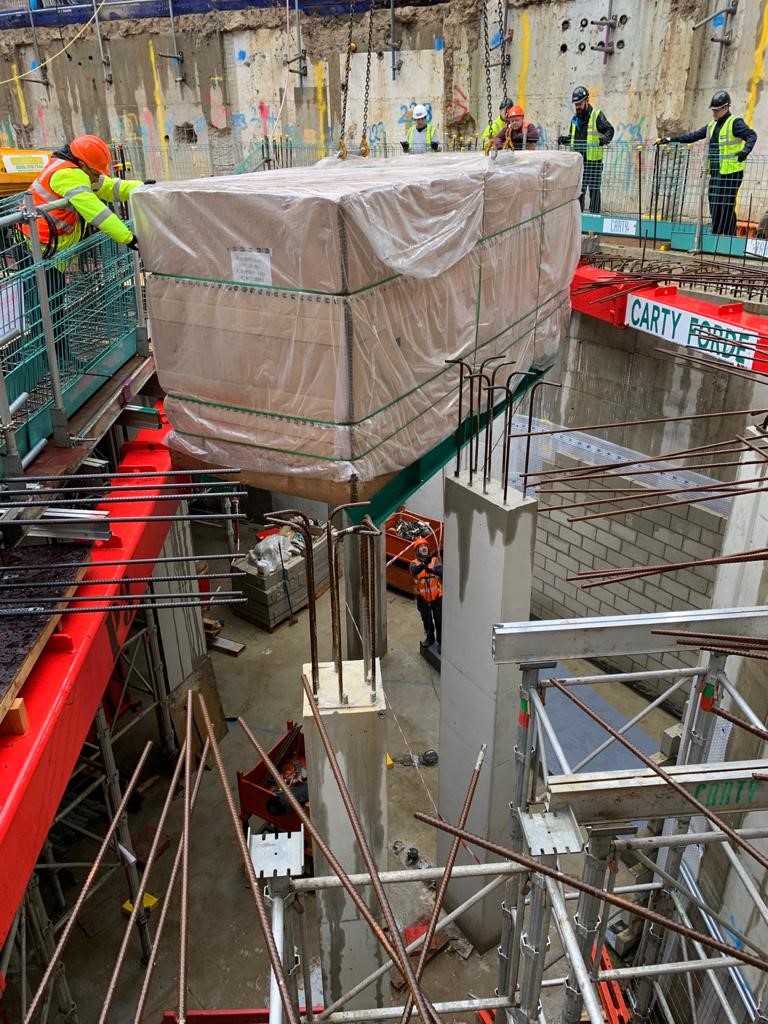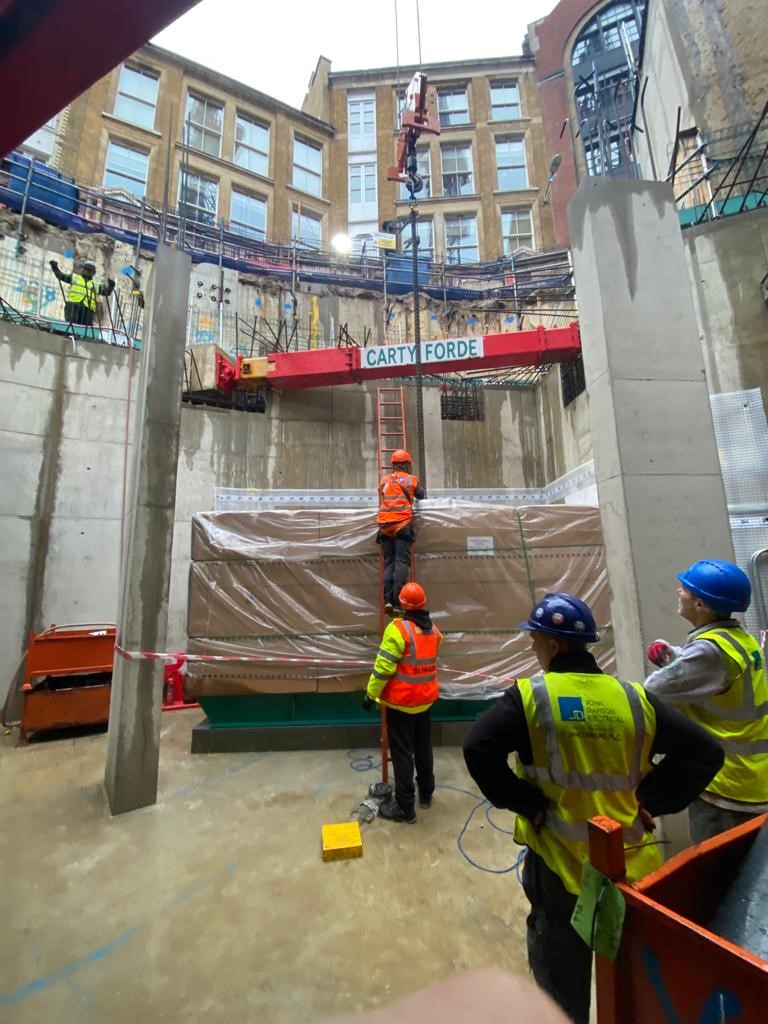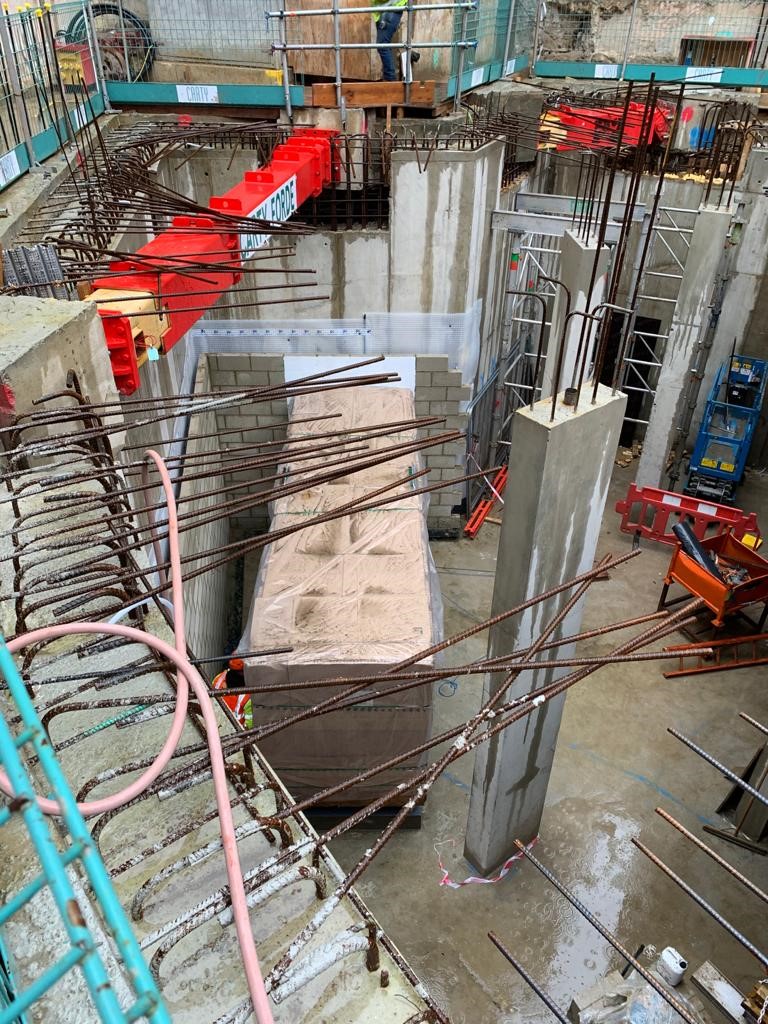 Offloading and position in the basement outside of normal working hours